Frequently Asked Questions
How do I report product defects or shipping damage?
Please report any issues or shipping damage to the retailer where you made your purchase.
When should I buy conversion rails?
We strongly recommend purchasing your crib's conversion rails as soon as you purchase your crib. Styles come in and out of popularity and, while we'd like to think all of our products will be around forever, we can't guarantee that the particular rails you need will be available several years after your original purchase.
When should I convert my crib?
Every child will be different. Generally, you want to transition to a toddler bed once your crib's original rails only reach about 3/4 of your child's standing height with the mattress on its lowest setting, or when your child reaches 35" tall. If you're concerned that your little one may be able to climb out of the crib on their own, that's a good sign it's time to switch.
Converting to a full-size bed can happen whenever your child seems cramped or uncomfortable in their toddler bed.
What mattress size do I need?
All of our cribs and toddler beds are designed to use a standard-sized crib mattress. However, some customers have reported fit issues with the Naturpedic Organic Cotton Mattress, Sealy Organic Mattress, as well as mattresses with a steel built frame or metal corners.  
Once converted to a Full-Size Bed, our rails are designed to fit any standard full mattress and box spring/bunkie board. The thickness of your mattress as well as the choice between a box spring and a bunkie board is up to personal preference.
How do I purchase replacement parts or touch-up paint?
Basic items such as wood touch-up, hardware kits, and drawer glides can be purchased from our sister brand, Karla Dubois, on their Parts Page. More complicated pieces are available upon request, which can be done using our Contact Form.
Are your cribs Greenguard Certified?
Our Baby Appleseed and Karla Dubois brands were among the first to offer Greenguard Gold certified cribs. However, as we have ended our affiliation with UL as a business, we have also ended our participation in the Greenguard program.
Since then, nothing about our manufacturing process has changed. We still build using only responsibly sourced materials, and we still independently test all of our products to meet stringent toxicology standards. Your crib is as safe as ever, just with one less logo on the box.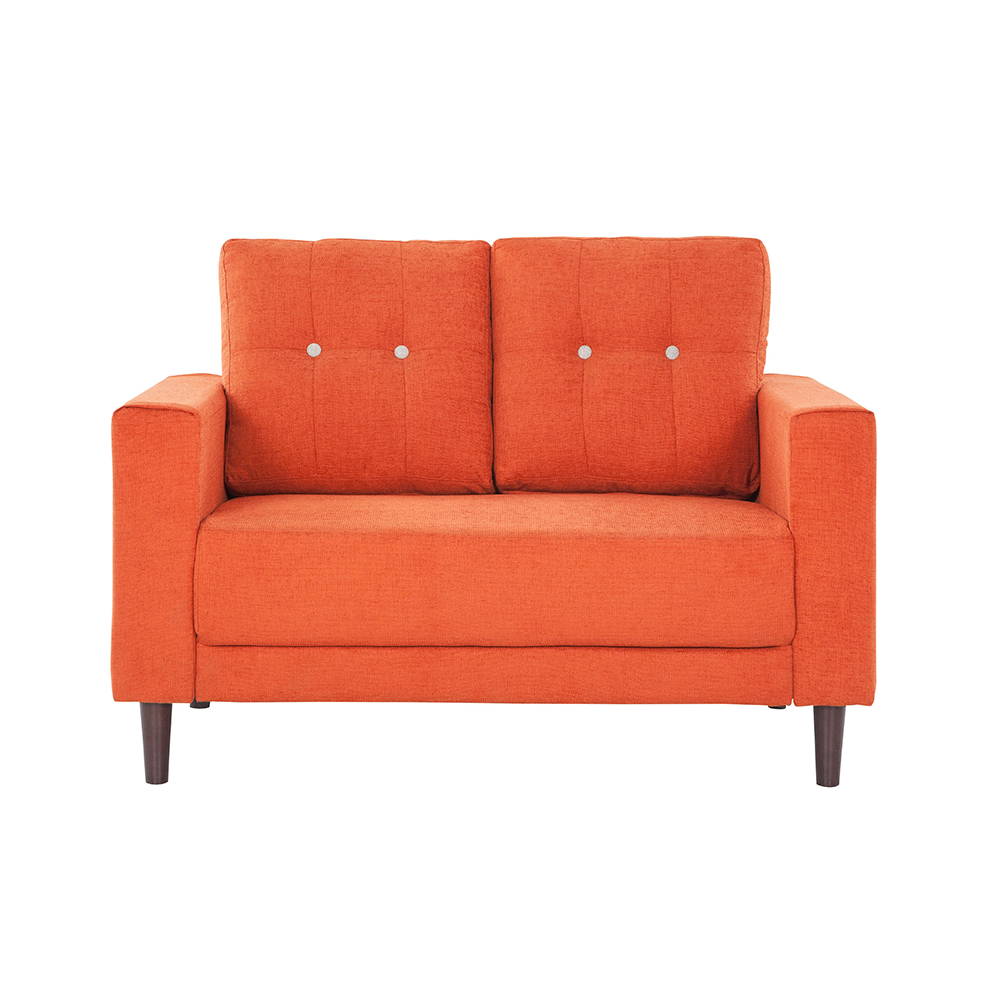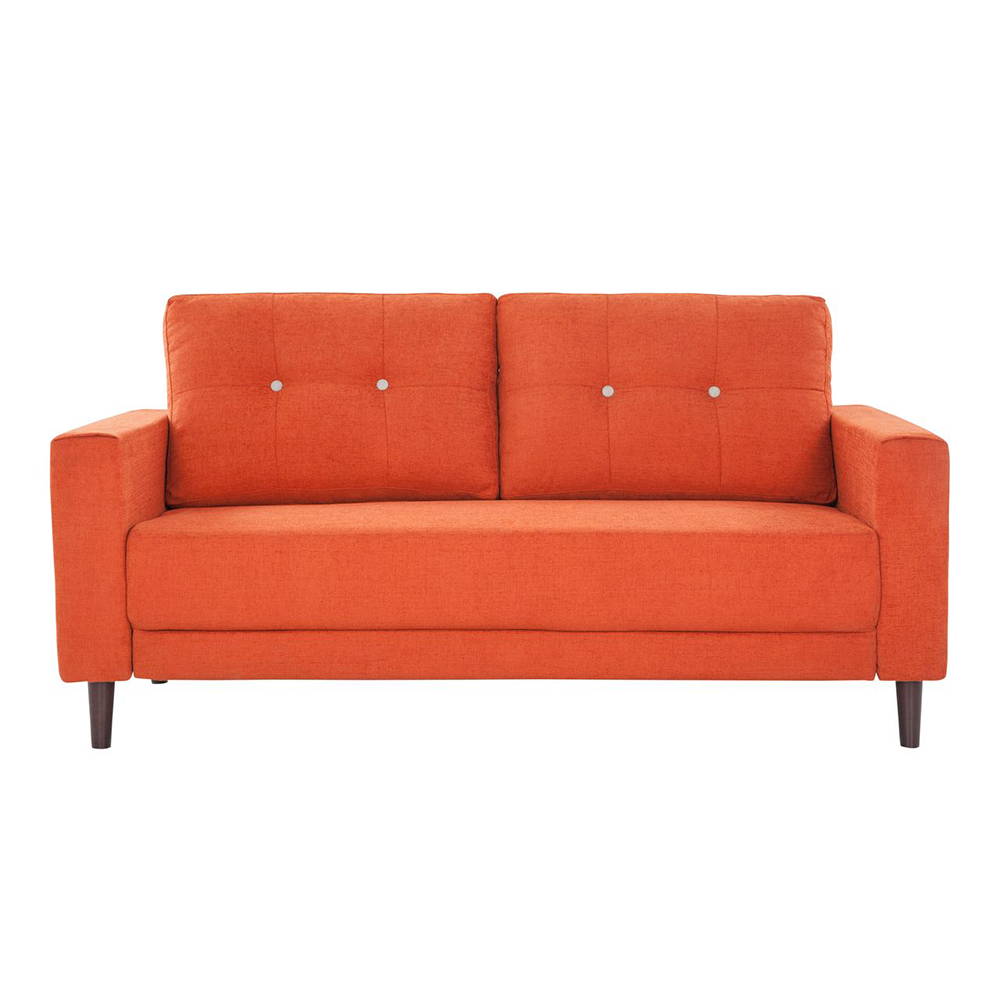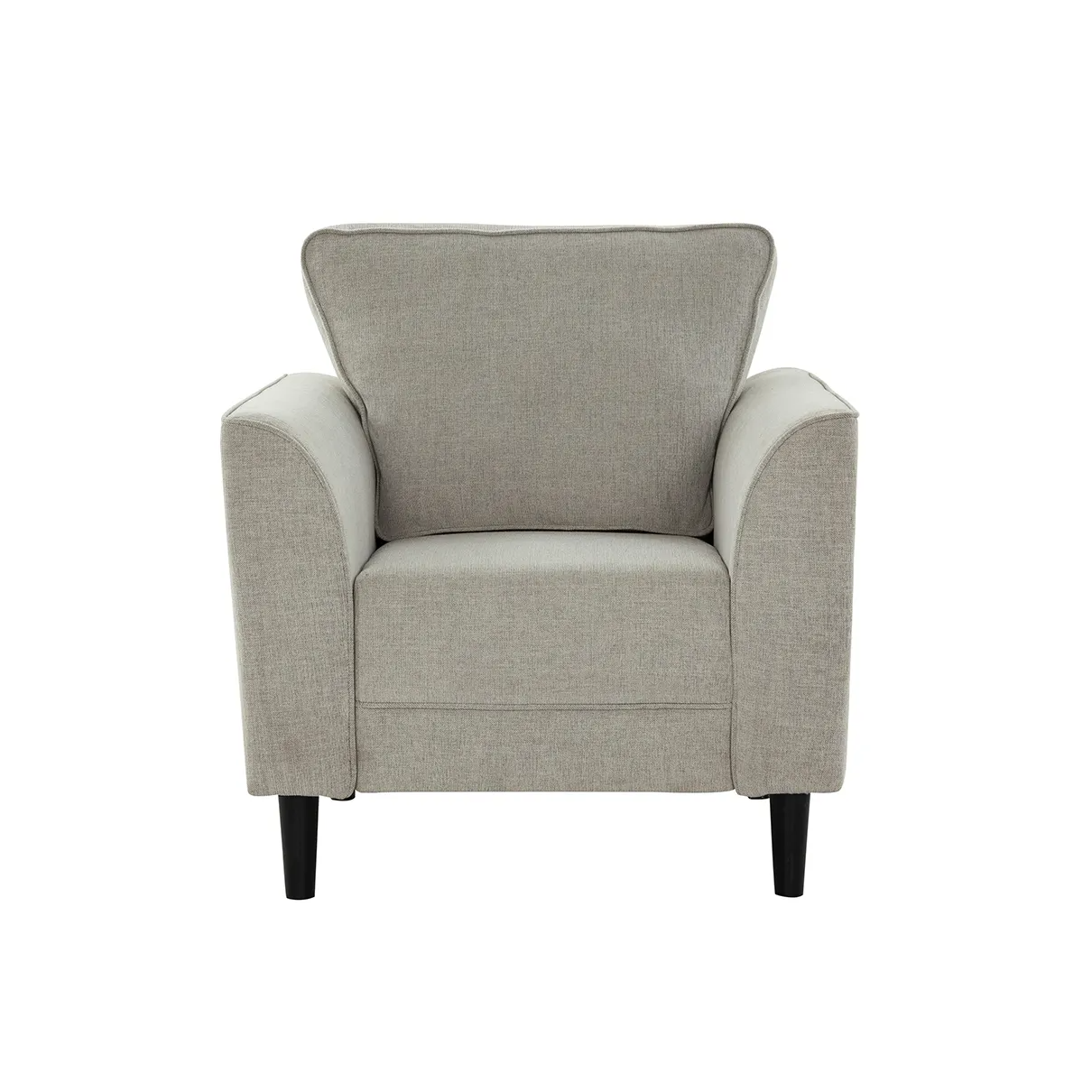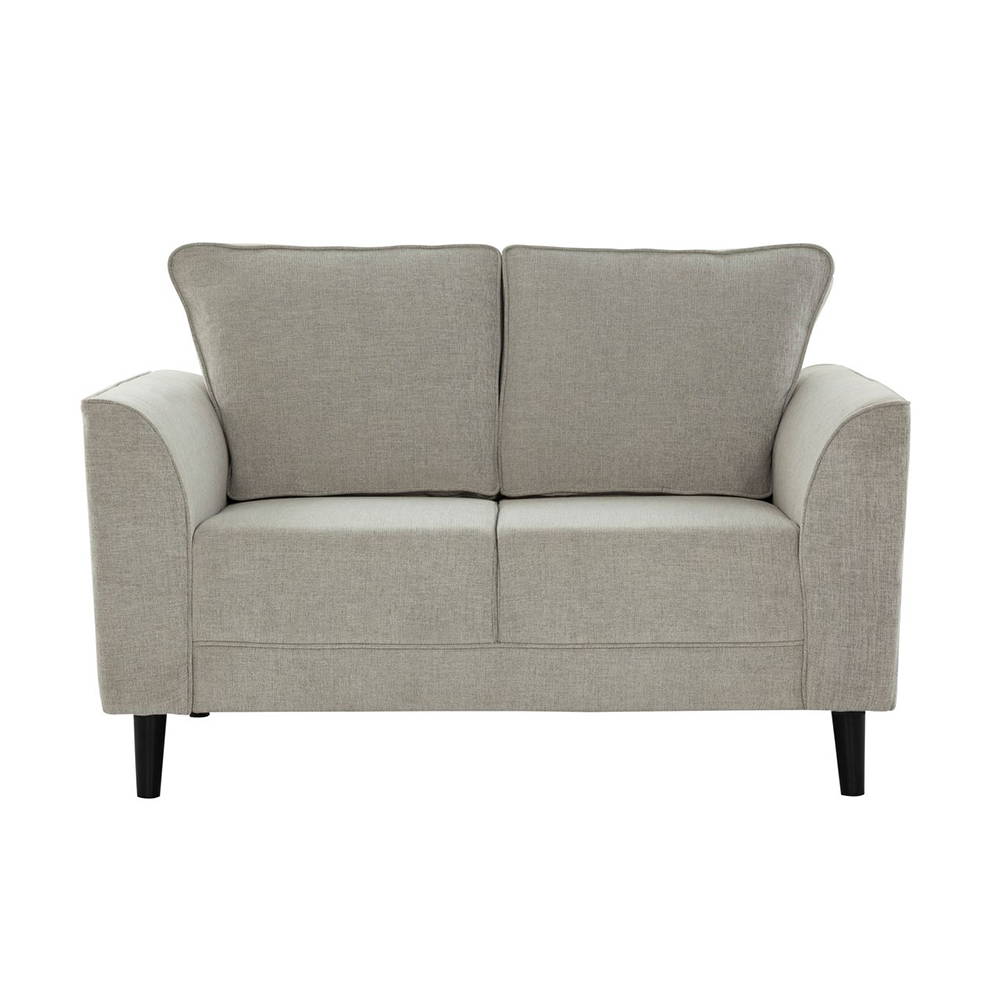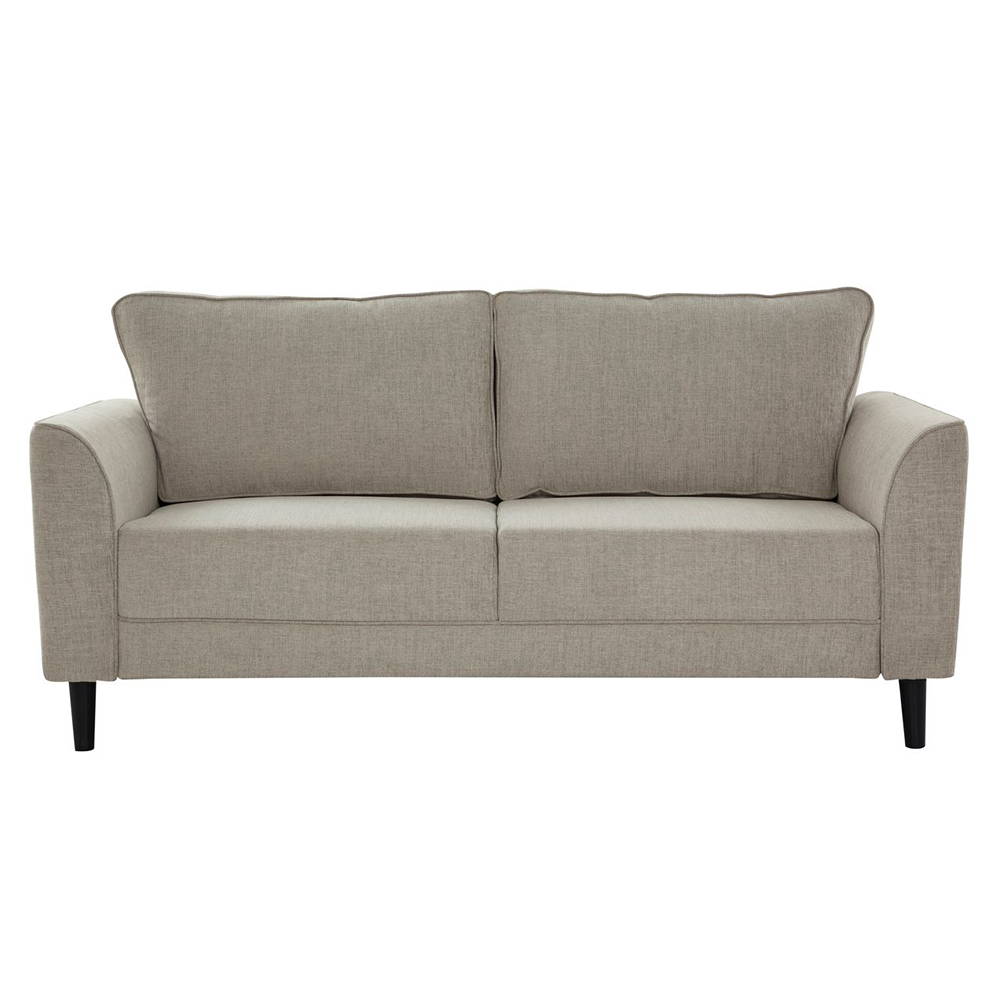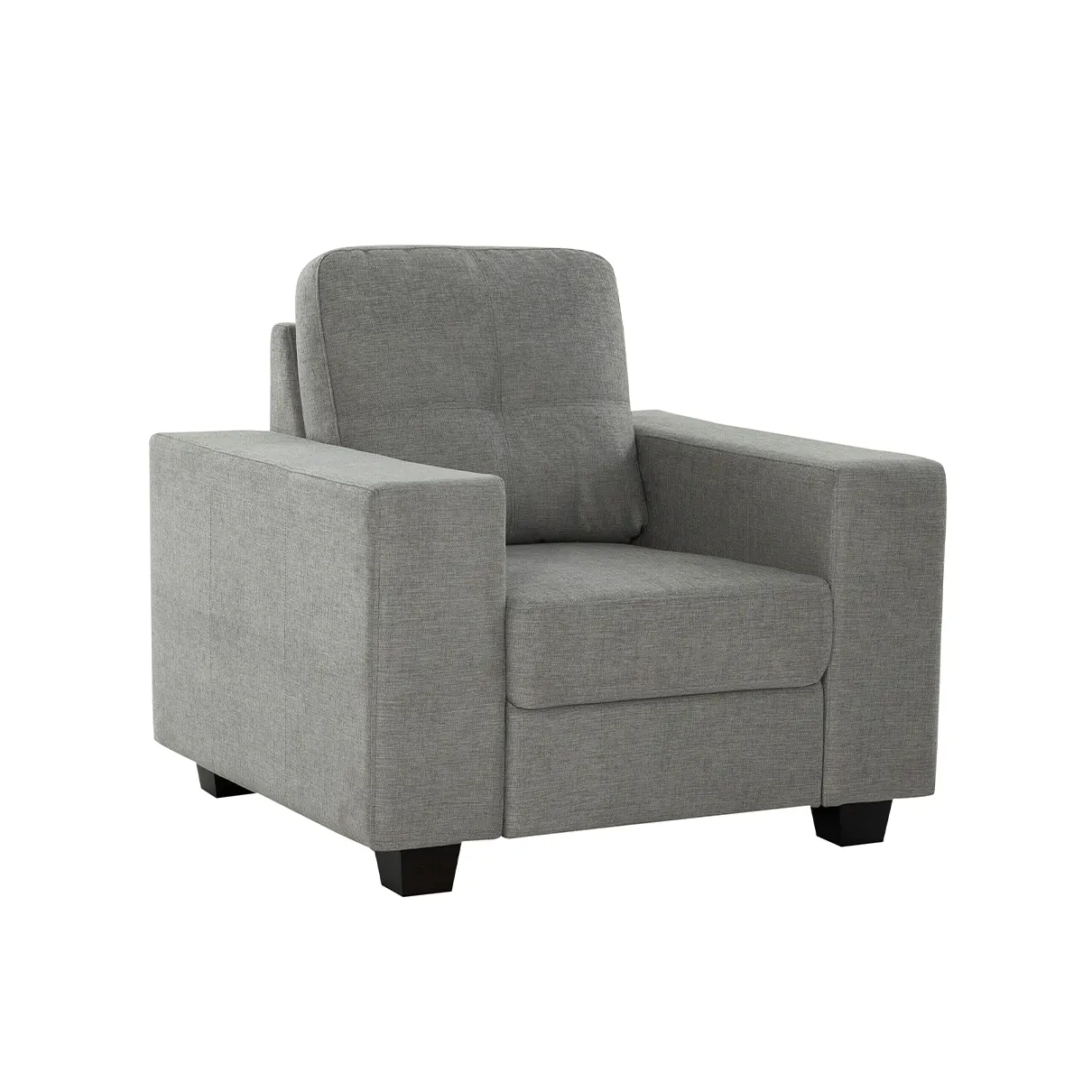 Gliders, Rockers & Recliners